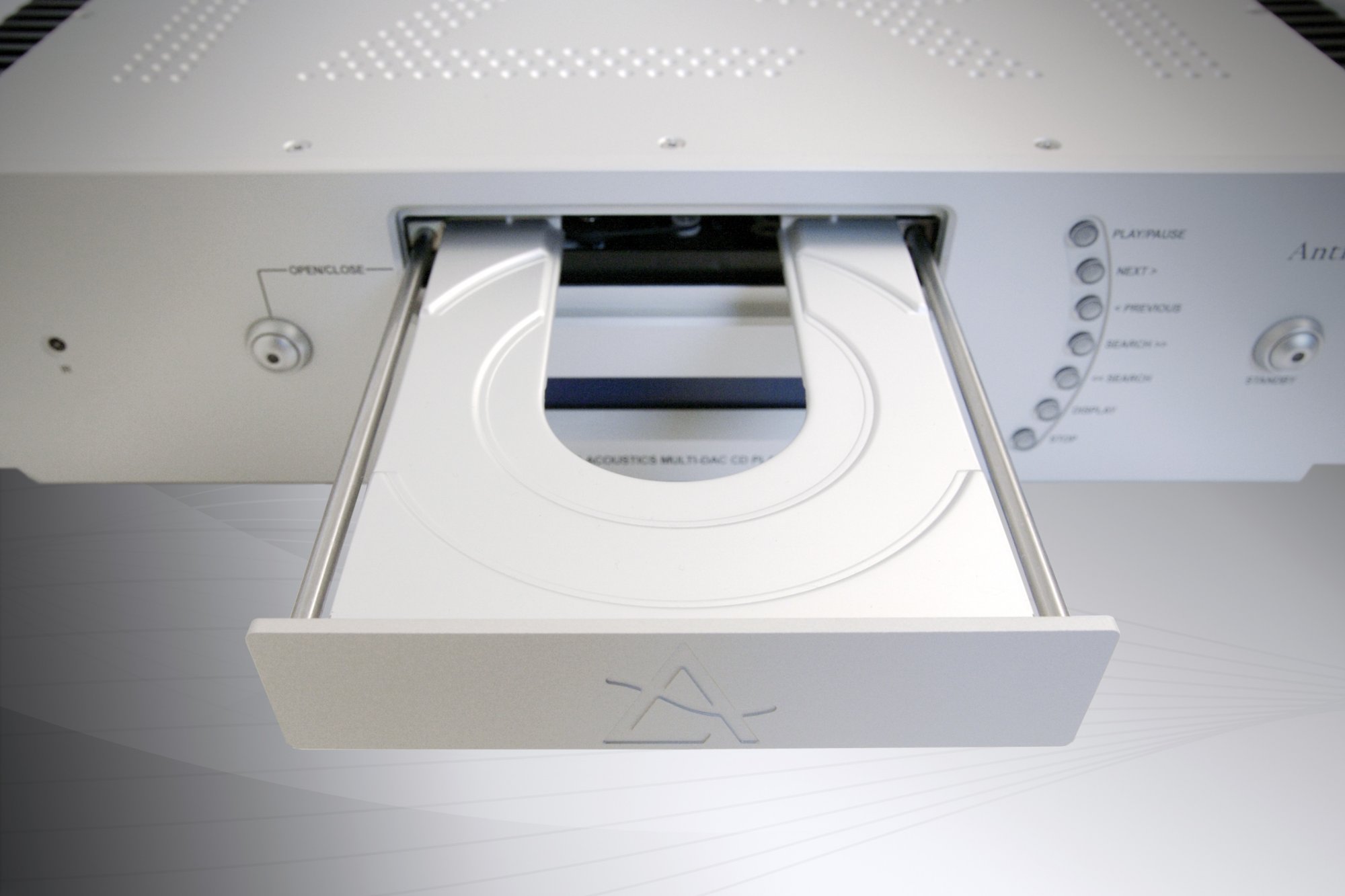 CD Players
Take a look at our vintage and quality hi fidelity
With a considerable variety in stock we are always slightly different from the mainstream suppliers.
We have a wide variety from the classic early incarnations of Marantz , Pioneer, Philips and Meridian over the years. Right up to date with the Naim CDS 3 and Leema Antilla contemporary ranges with all related Dacs and Transports currently on offer.
Keep looking for further updates.
Meridian 506

Great condition and working order this upgraded 20 bit version of the well reviewed 500 series Meridian CD. Boxed with remote. Lots of information and reviews online. read more Priced at £395