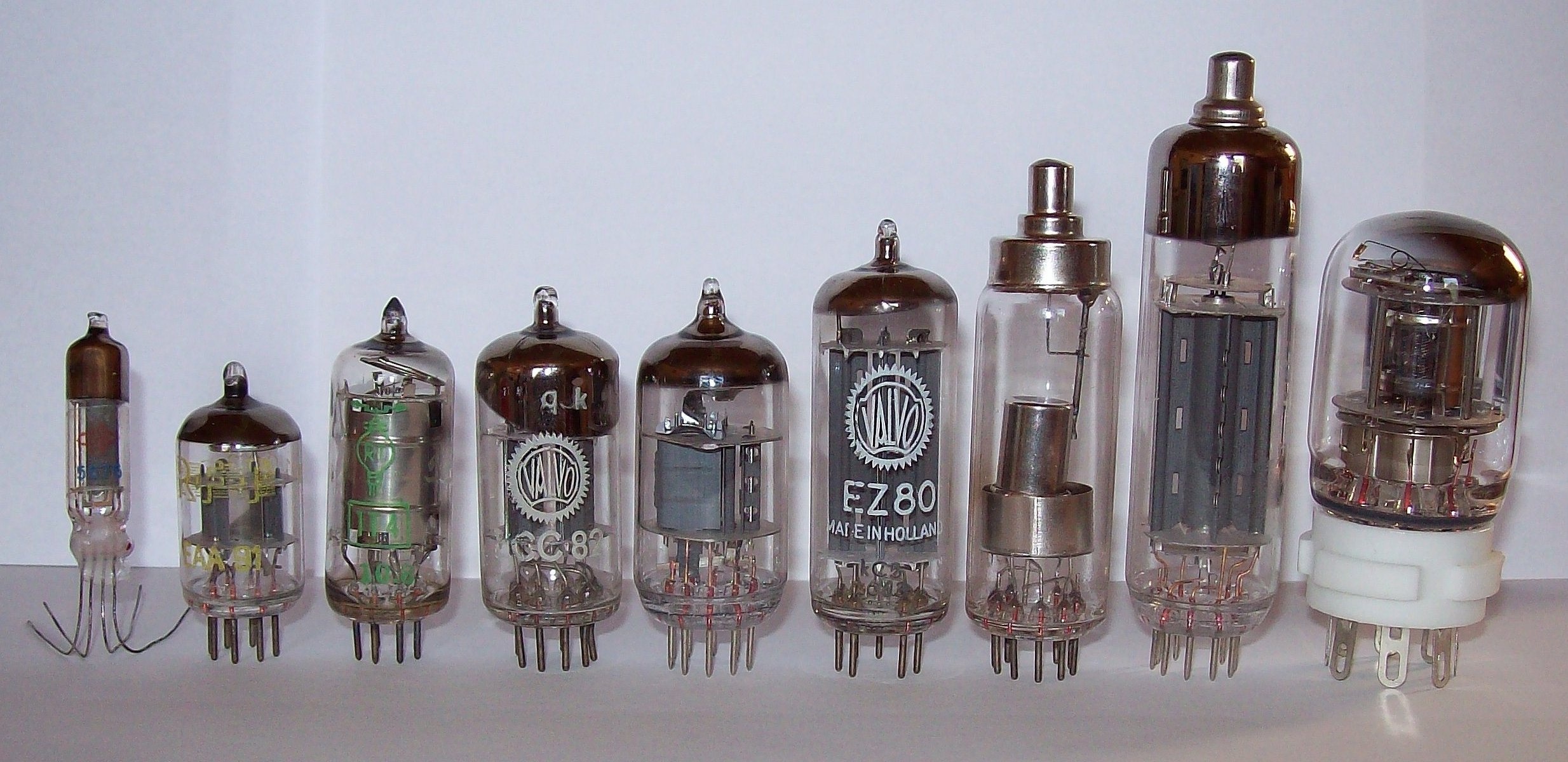 Valves
We are able to supply valves for both Audio use and Guitar amps.
We are fortunate to have a selection of valves in stock, some new old stock others with some hours on them all checked with our testing equipment before use.
If new sets are required we can source from our supplier who supply Golden Dragon and Svetlana amongst others.