About Us
Who We Are
We are Retro Reproduction, a family firm, trading from our shop in central Edinburgh since 1999. Having been in Haddington Place since 1999 we were advised in July 2019 that the landlady had decided to reconsider her options and requested us to pack up and move, so as of 30th September 2019 we are at present operating by phone, email and appointment.
Being interested in music from our early teens an immersion in music making began a passion for the sheer joy to be experienced from a great recording reproduced as close to the original as possible. This has been the basis for an all consuming search for the "ultimate system" able to deliver this often elusive quality.
As many will know, this search can be a lifetime affair!
After several years of avid home based collecting the obsession became a business which required a small shop then a few years later we moved to our current premises in 1999.
Many of our customers have been repeat visitors and we are very fortunate to enjoy a good reputation locally by word of mouth, nationally via the trade magazines in which we have advertised for many years and online with Ebay (audioreproduction2) where we are proud of our 100% feedback rating and worldwide customer base.
Valve and Vinyl are a particular favourite of ours and will remain so regardless of the ease of MP3 etc. With the change in the economic climate in the past few years our focus has been more centered on Pre-Owned equipment and Repair Services although we are still connected with many manufacturers and distributors who enable us to supply customers with a wide range to supplement our considerable stock.
We don't automatically go for "the sale" but instead care that whatever solution is most suitable for the client is what we will suggest. If that means a refurbishment of a piece of equipment rather than a replacement, so be it!
A satisfied customer will come back at some point ; an unhappy one never.
Testimonials Very happy customers worldwide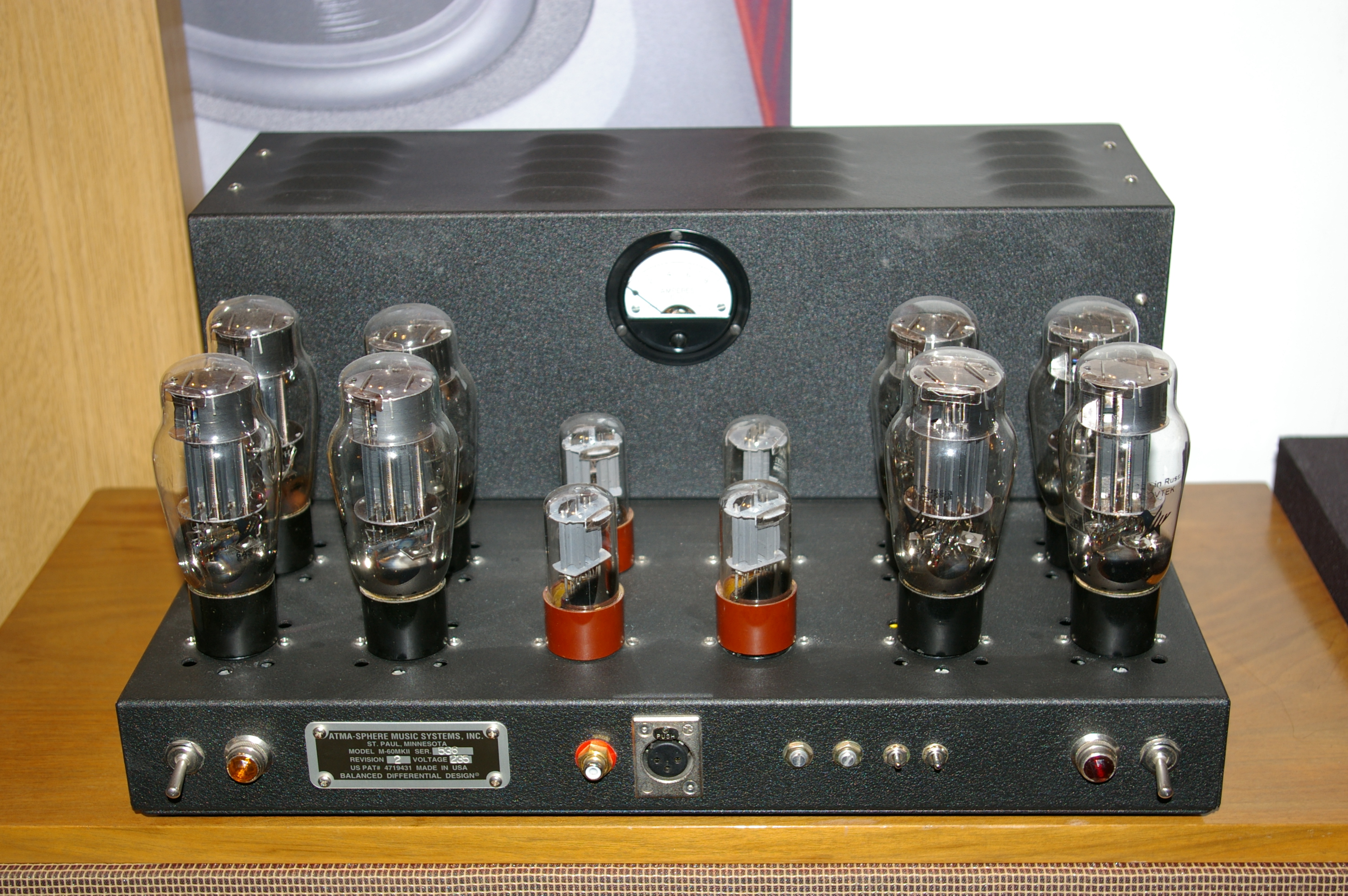 Highly recommended! Friendly and honest. I am honestly delighted. Thanks a lot. Nice deal. There will be no way back to Scotland for these amps... If I ever come to Edinburgh I will come for a visit. Kind regards from Germany

Hans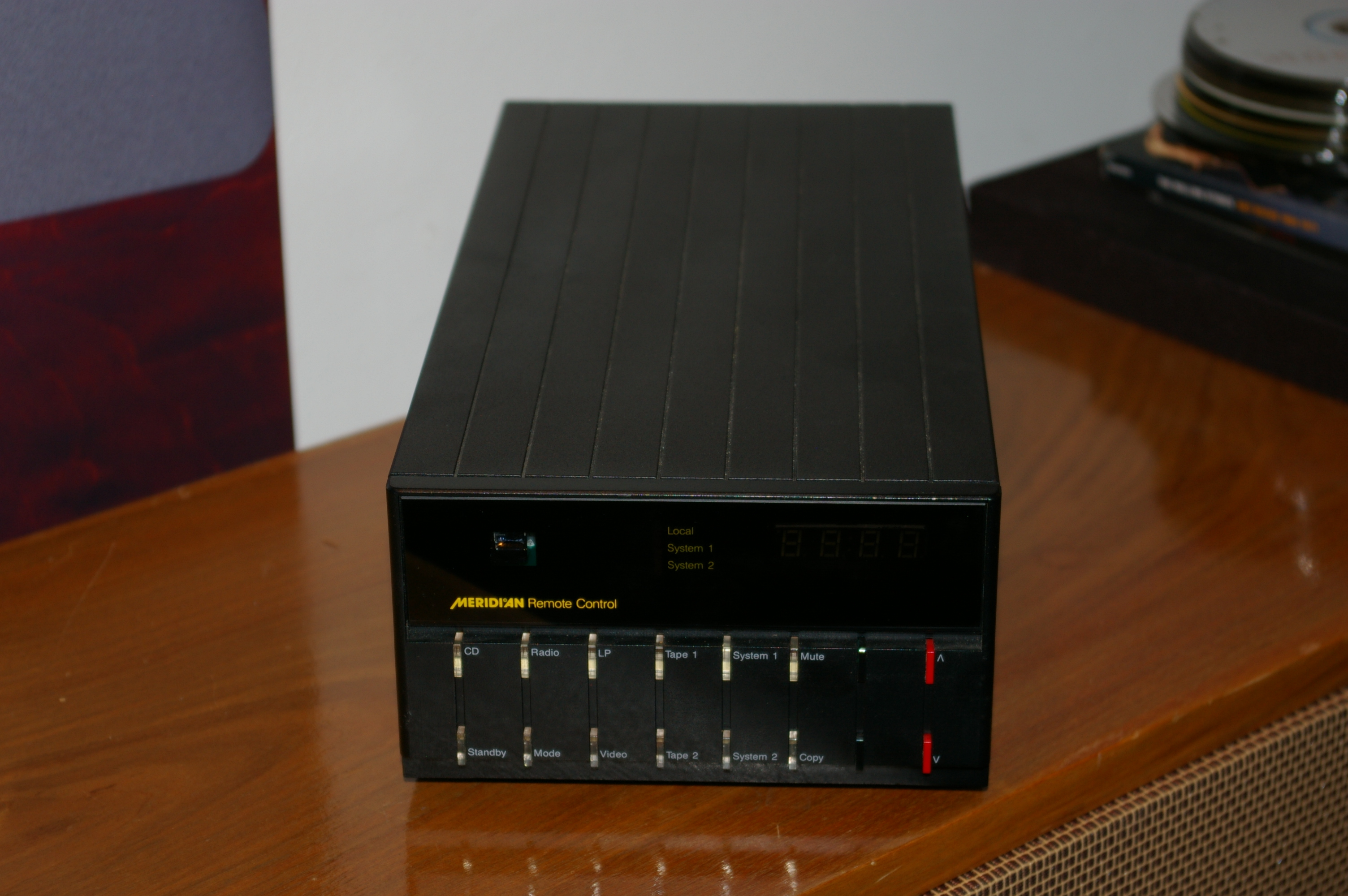 I finally got time to sit down and set this up correctly... Looks and sounds great (as expected)... I've left you 5-Star Feedback...!!! Take care,

Steve, France.
Item in mint condition, great communication, A+; Audio Note AN-J/B loudspeakers, great original drivers/surrounds and oak cabinet (#301030460019) £716.00

anssi06 ( 54)
excellent ebay seller - perfect condition - as described - thankyou; (The Chord Company Anthem Reference Analogue Audio Interconnect 1m RCA Pair)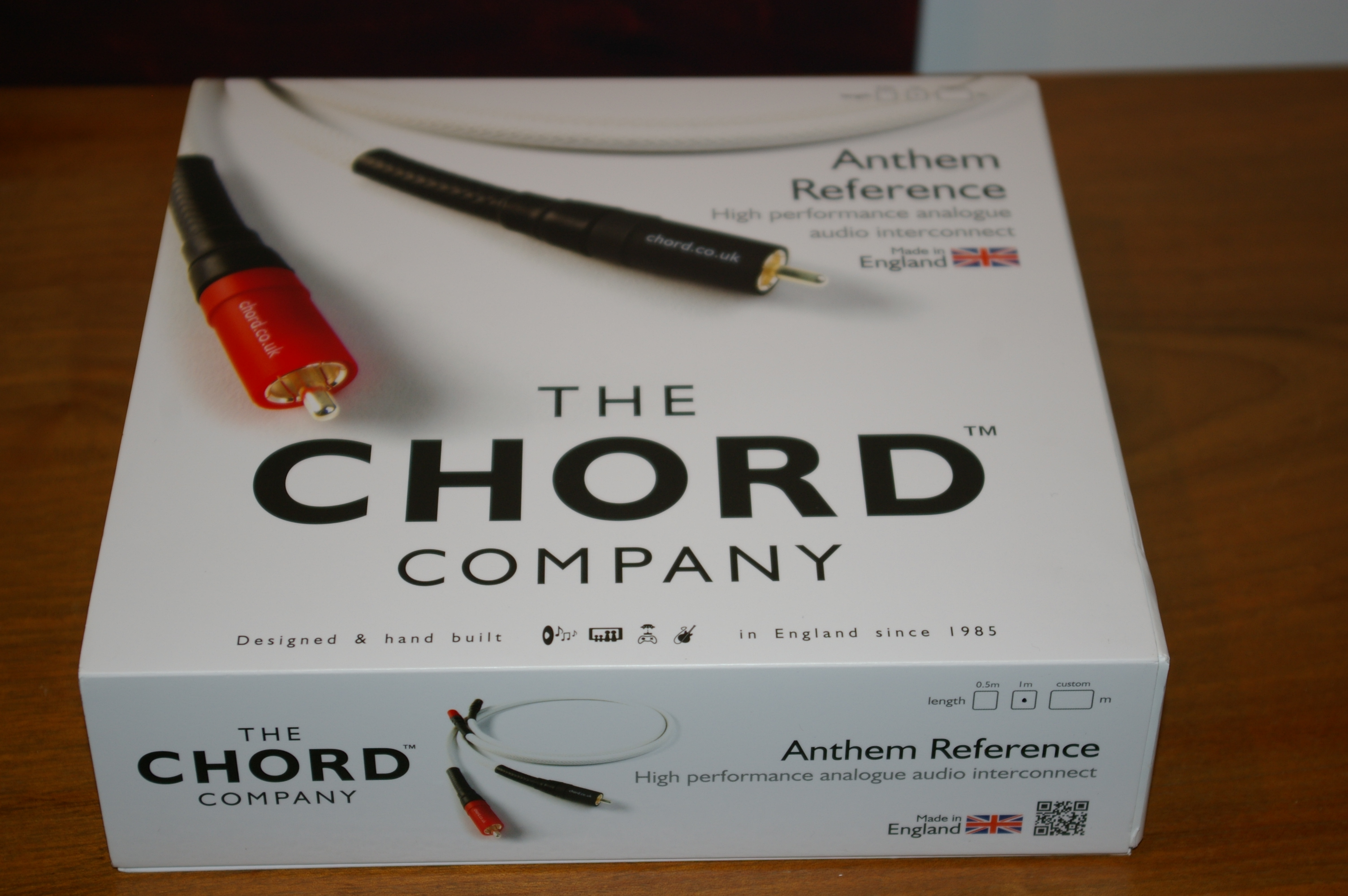 rtc1098 ( 535)
Picked up item . Immaculate condition and a pleasure to deal with. A+++++ ; LINN ITTOK LV II TONEARM, RARE LIMITED EDITION BLACK, EXCELLENT CONDITION (#300708157924) £613.92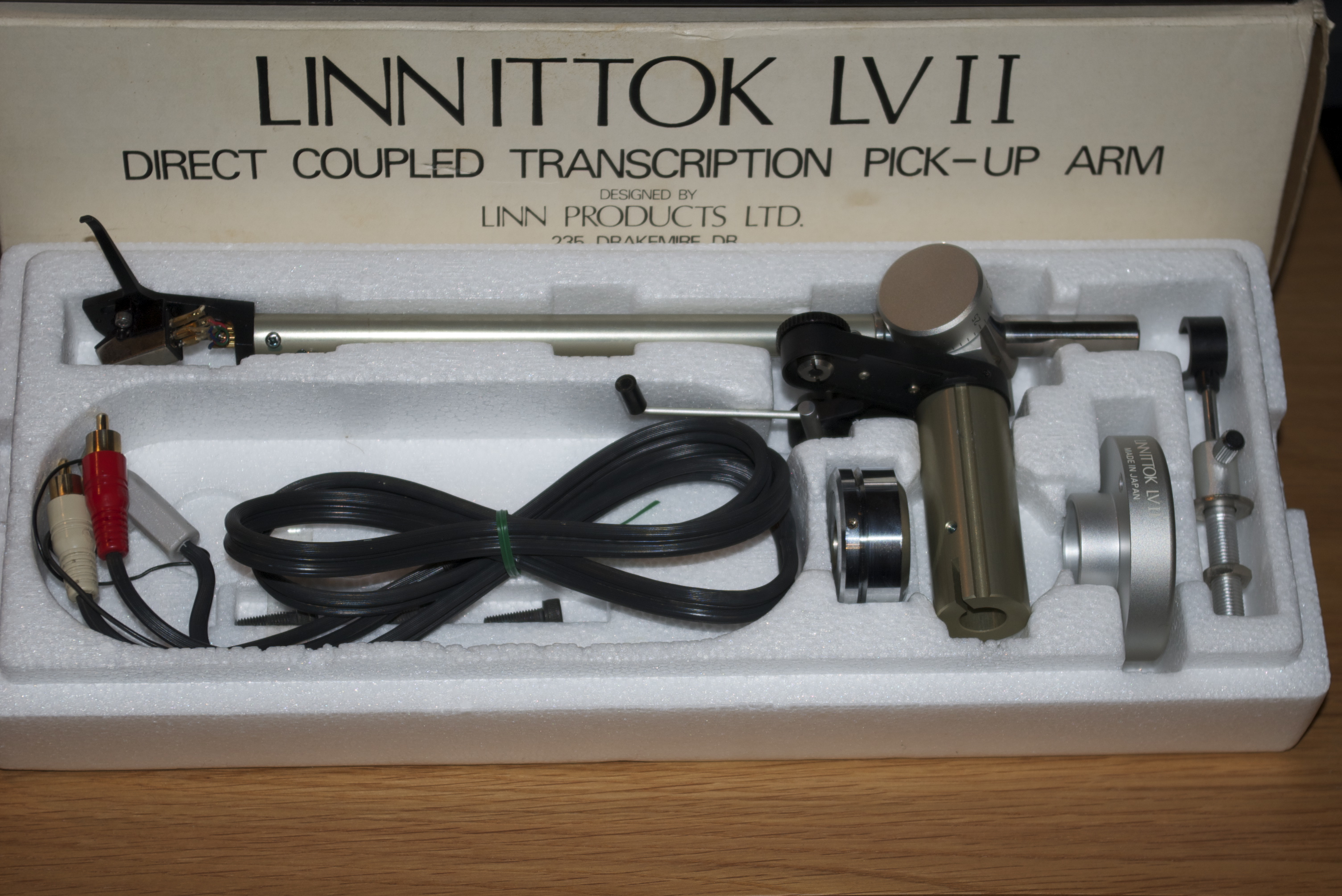 Buyer: chezi61 ( 688)
Excellent seller. Very happy with my purchase; Naim Audio CDS 3 with Teddy Pardo XPS PSU (#301069755406) £3,495.00 Best Offer price was accepted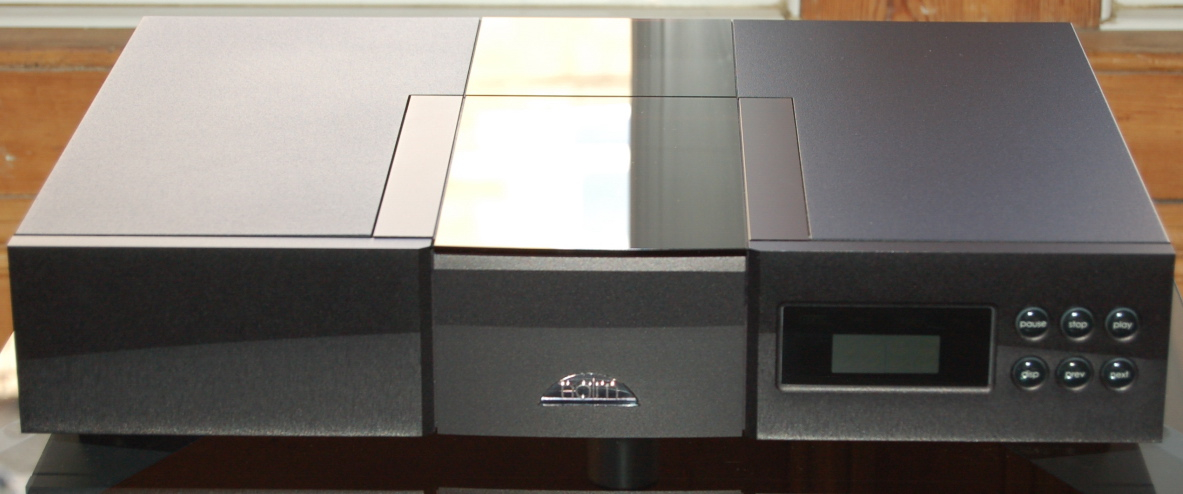 079lukas ( 424)
I have them installed with my Proac Response D2's singing away to their hearts content. There is an incredible difference between these stands and the Partington Dreadnoughts I used previously. I'd like to thank Pam and your good self for all your endeavours in getting these stands to me. I'll pop in and say hi next time I am in Edinburgh. Kind regards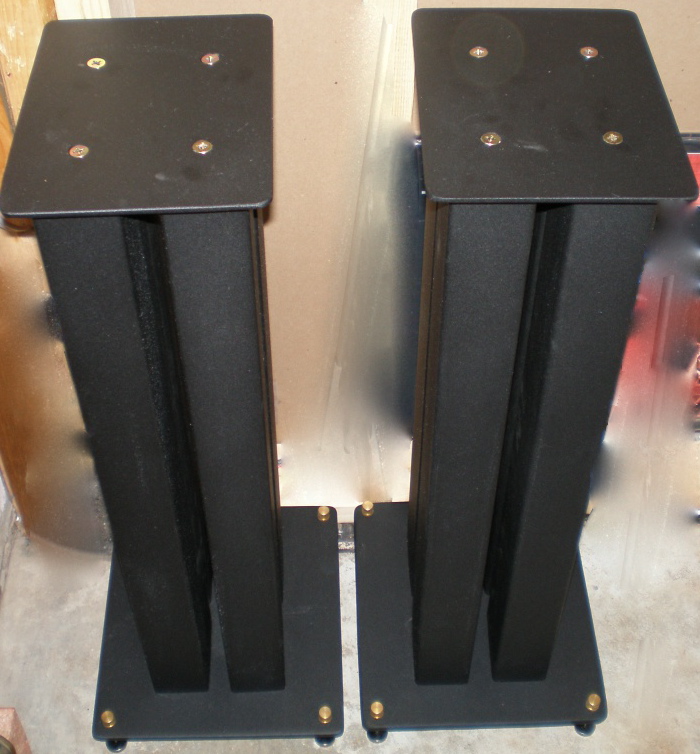 Aidan D, Ireland
IF YOU WANT FIRST CLASS SERVICE AND PERFECT ITEMS THIS IS THE PLACE TO SHOP; DYNACO PAT-4 STEREO PRE-AMPLIFIER VINTAGE ORIGINAL LOVELY CONDITION (#301027224812)

everedmond1964 ( 1193)